You Are My Lord
Ti Yw Fy Iôr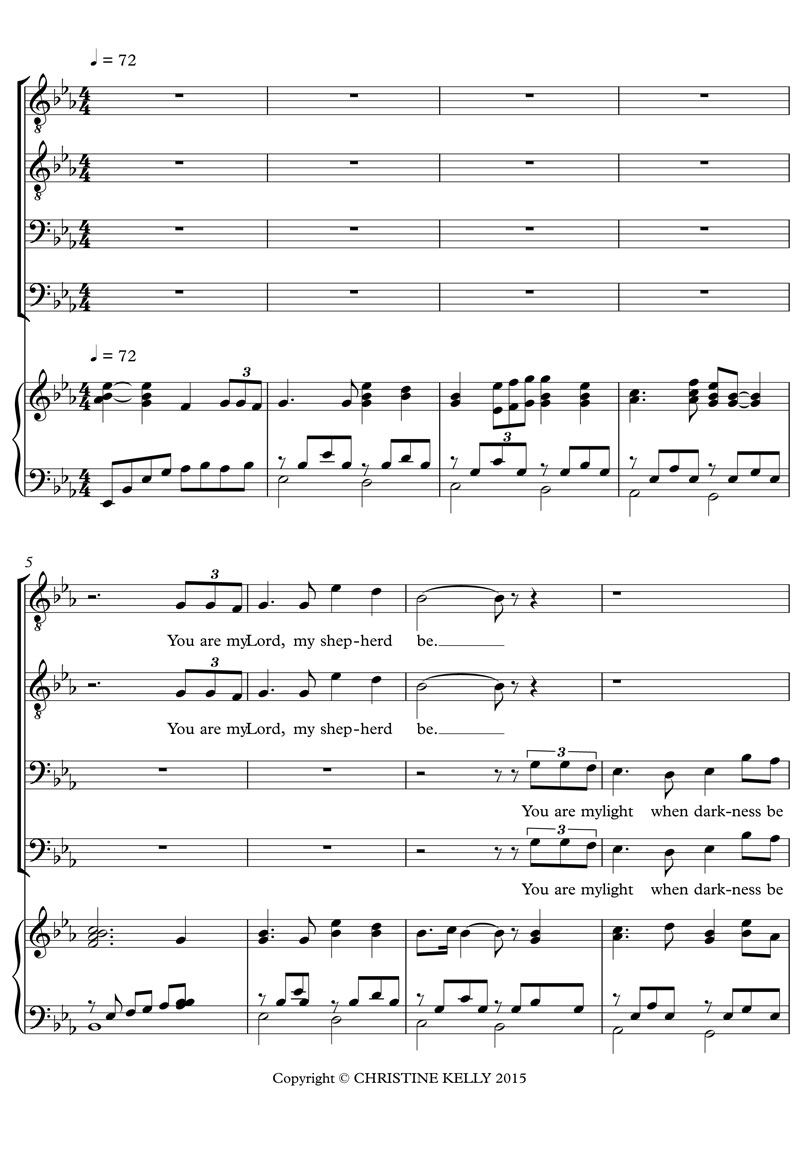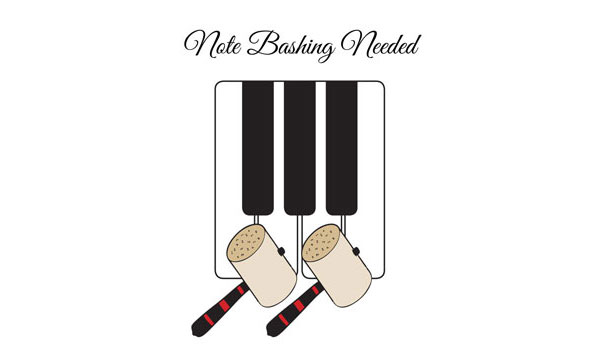 Duration:
Year of composition: 2015
TI YW FY IÔR
Ti yw fy Iôr, bugeilia fi,
Yn y tywyllwch, Ti yw'r goleuni.
Ti yw gwarcheidwad f'enaid i.
Iôr, fy llawenydd i Wyt Ti.
Welsh Translation by Helen Mainwaring
You are my Lord
The is a sample vocal recording.
Christine Kelly
Contact Me
For any enquiry please get in touch - we are happy to provide a sample copy.