Read All About It!
Glywsoch Chi'r Hanes?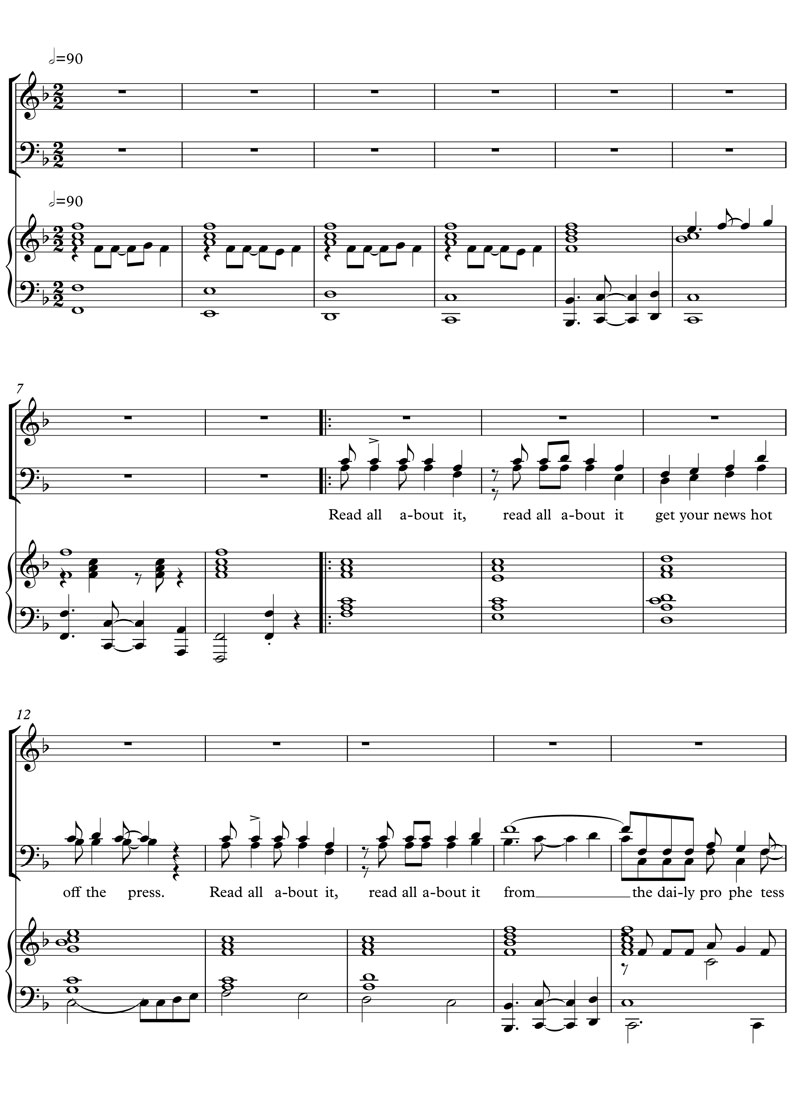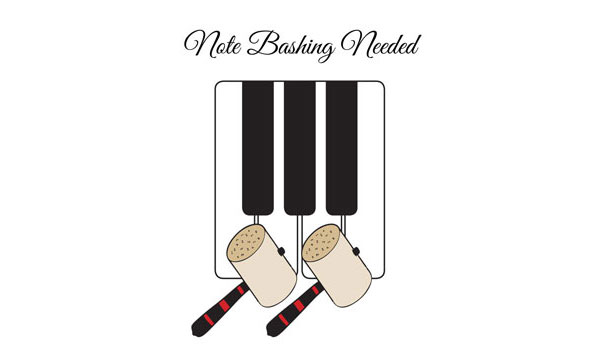 Duration: 2 mins 10 secs
Year of composition: 2013
GLYWSOCH CHI'R HANES?
Glywsoch chi'r hanes?
Dewch i gael y clecs i gyd!
Glywsoch chi'r hanes?
Gan broffwydes orau'r byd!
Glywsoch chi?
Glywsoch chi am eni baban bychan draw ym Methlehem fin nos?
Na, na, dim un siw na miw
Dim gair gan 'run enaid byw!
Gwed y gwir! Fel y dur
Geiriau Eseia ddaeth yn wir!
Welsh Translation by Helen Mainwaring
Christine Kelly
Contact Me
For any enquiry please get in touch - we are happy to provide a sample copy.