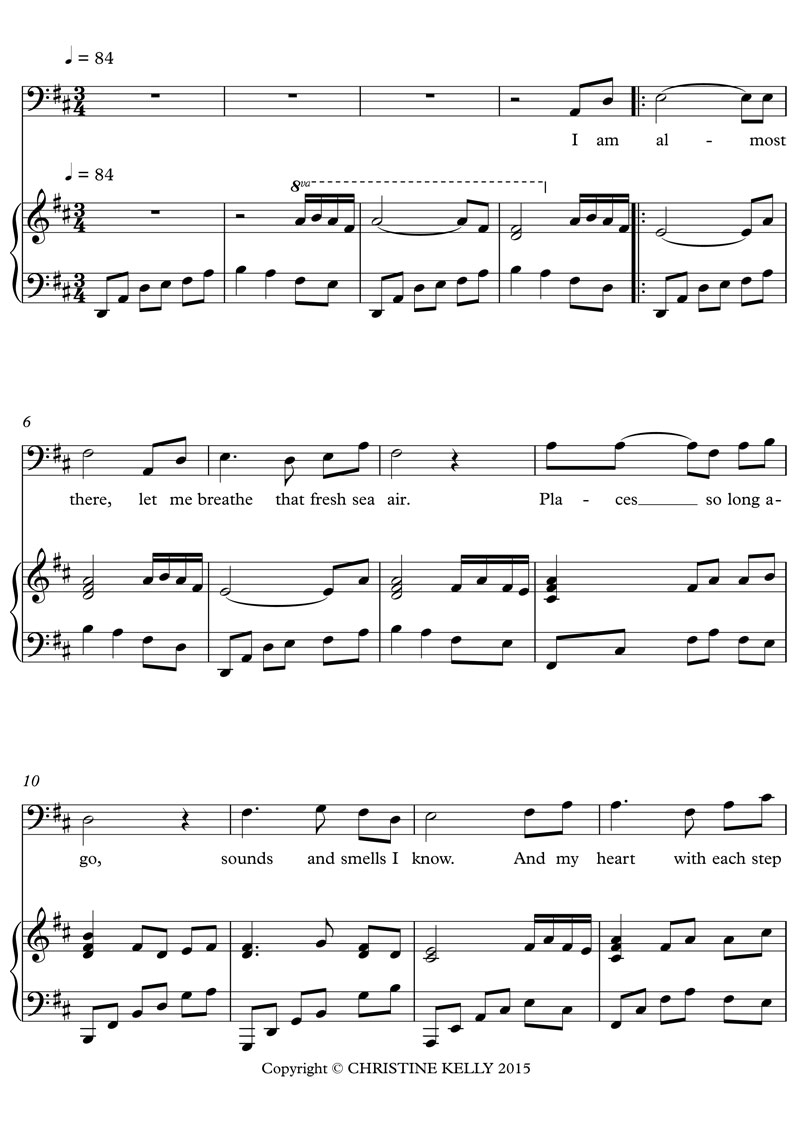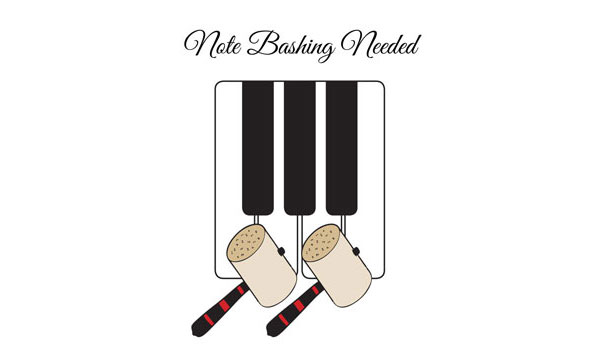 Duration:
Year of composition: 2015
ADRE' NÔL
Gallaf weld y lan,
Byddaf yno yn y man.
Arogl oes a fu,
Yn fy ffroenau i.
A daw gobaith â'i holl swyn,
Ar awel fwyn.
Rwy'n dod adre' nôl,
Rwy'n dod adre' nôl.
Welsh Translation by Helen Mainwaring
Christine Kelly
Contact Me
For any enquiry please get in touch - we are happy to provide a sample copy.