La Fuite De La Lune
Hediad Y Lloer
Words by Oscar Wilde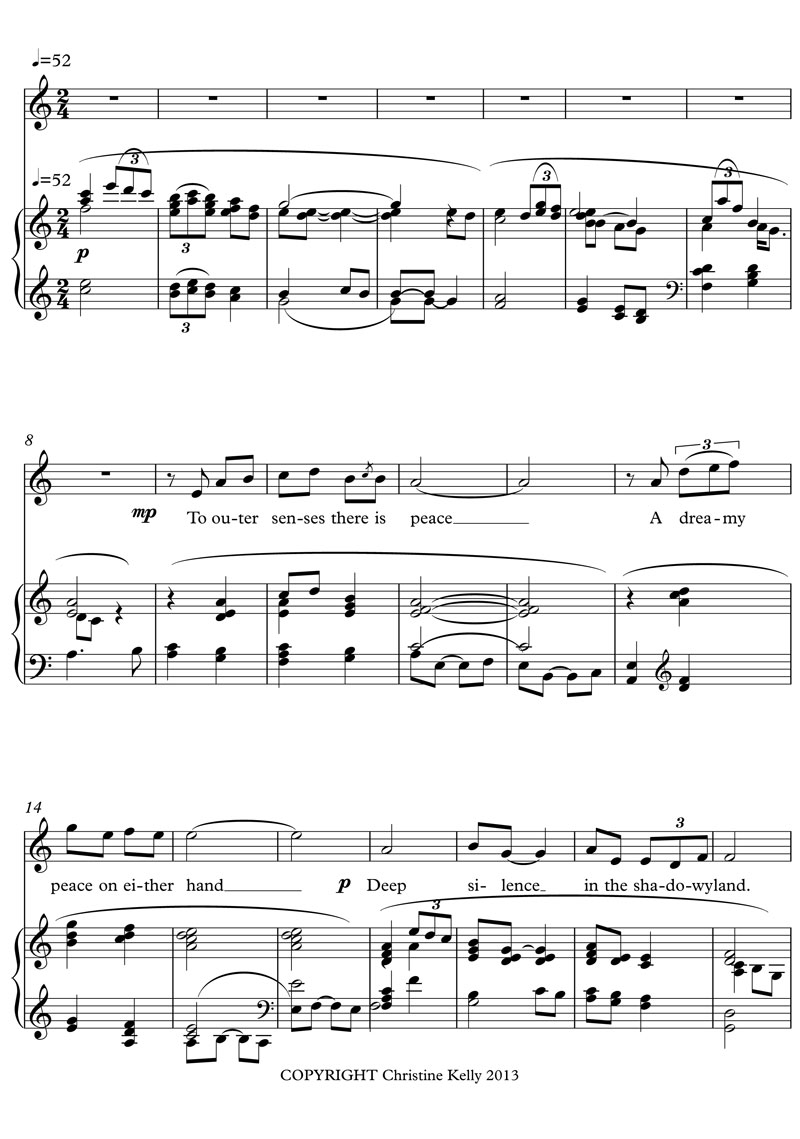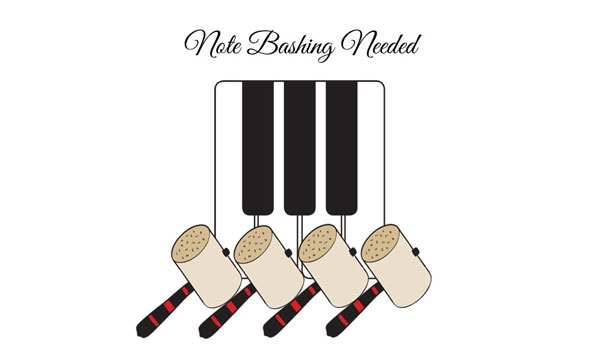 Duration: 2 mins 40 secs
Year of composition: 2015
HEDIAD Y LLOER 
Daw hedd i bob ryw synnwyr crai
Breuddwydiol hedd sydd ar bob tu
Tawelwch mewn cysgodion du
Tawelwch mewn digysgod fae.
Welsh Translation by Helen Mainwaring
La Fuite De La Lune
The is a sample vocal recording.
Christine Kelly
Contact Me
For any enquiry please get in touch - we are happy to provide a sample copy.