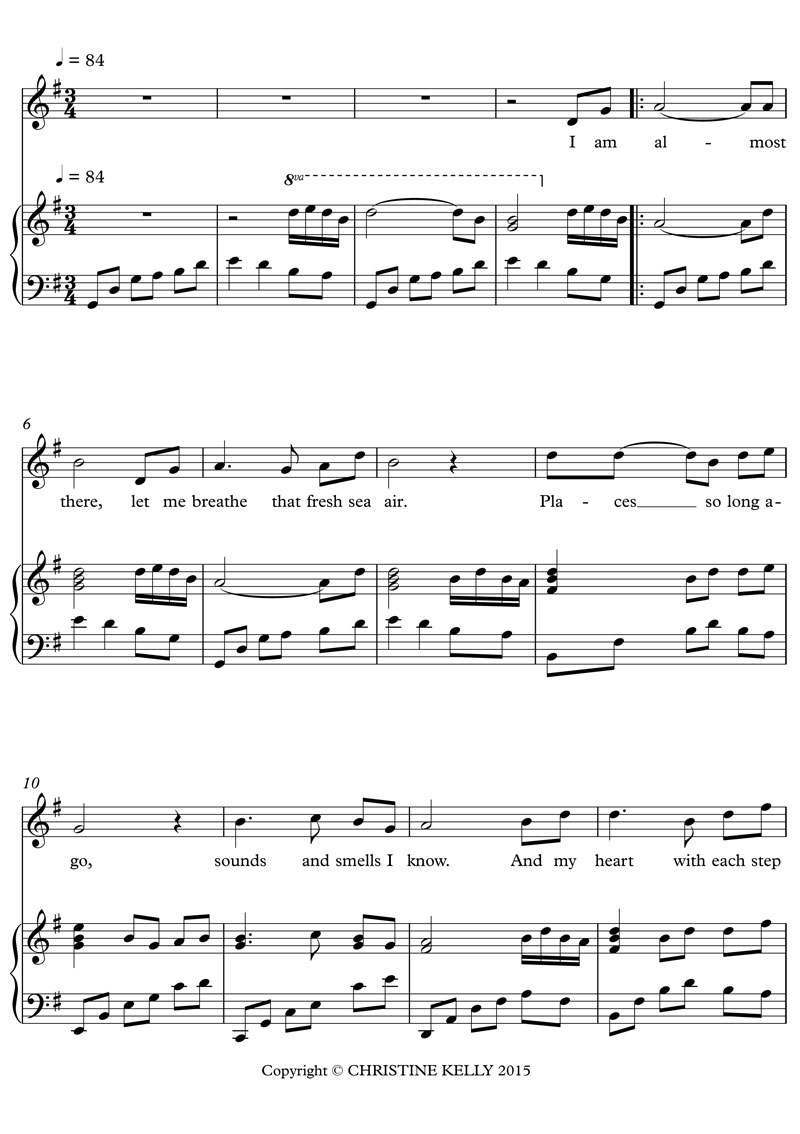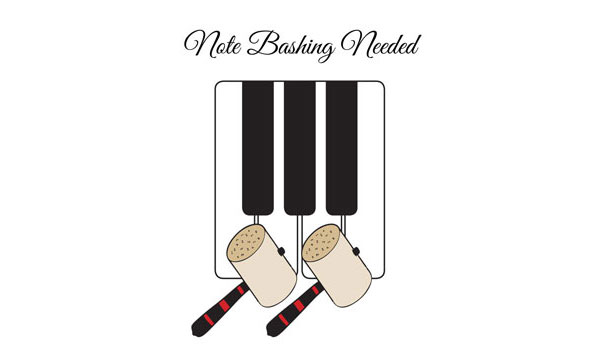 Duration: 3 mins 56 secs
Year of composition: 2015
ADRE' NÔL
Gallaf weld y lan,
Byddaf yno yn y man.
Arogl oes a fu,
Yn fy ffroenau i.
A daw gobaith â'i holl swyn,
Ar awel fwyn.
Rwy'n dod adre' nôl,
Rwy'n dod adre' nôl.
Welsh Translation by Helen Mainwaring
Coming Home
The is a sample vocal recording.
Christine Kelly
Contact Me
For any enquiry please get in touch - we are happy to provide a sample copy.