Les Silhouettes
Cysgodluniau
Words by Oscar Wilde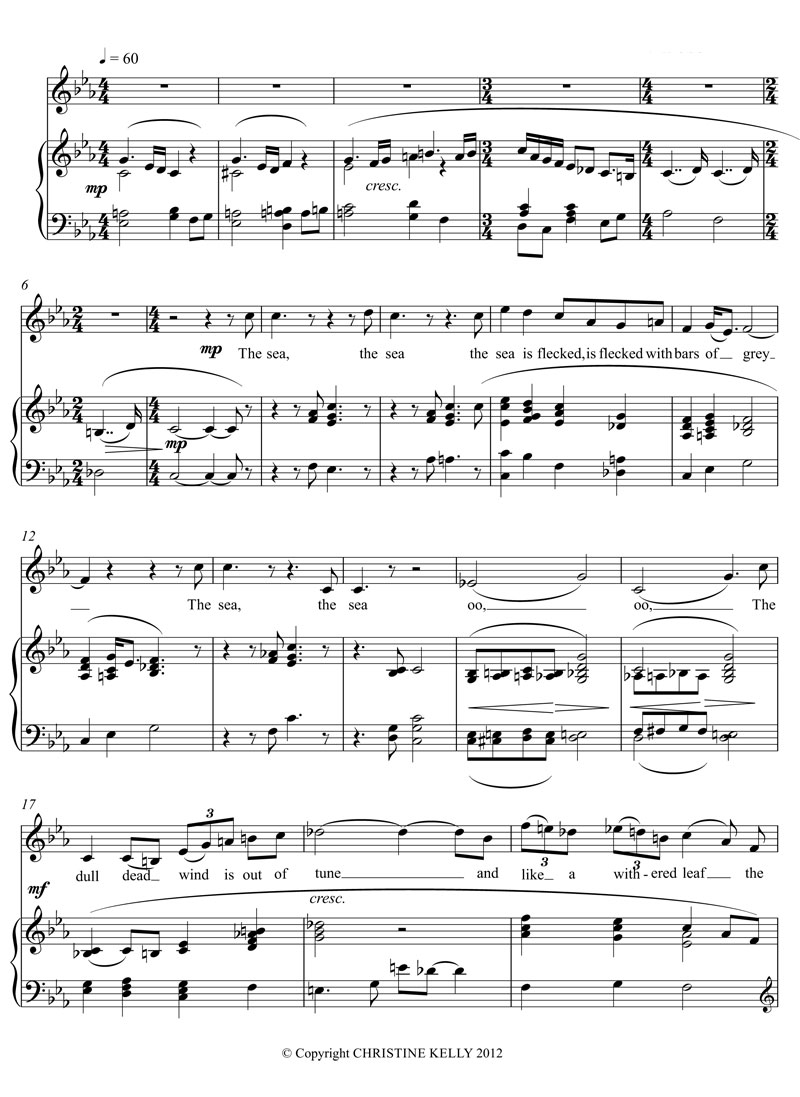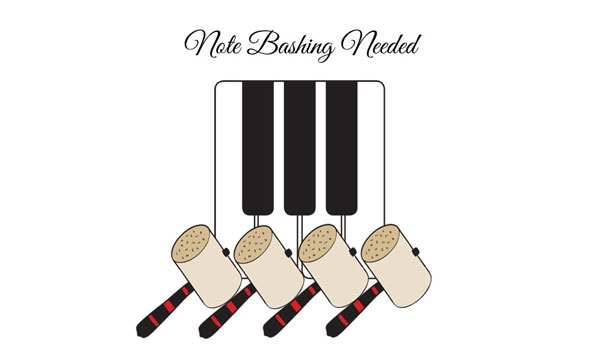 Duration:
Year of composition: 2012
CYSGODLUNIAU 
Y môr, Y môr,
Tros foroedd gwyllt mor llwyd eu poer.
Y môr, Y môr.
Y gwyntoedd a'u haflafar fin,
Sy'n chwythu'r lloer fel deilen grin.
Welsh Translation by Helen Mainwaring
Les Silhouettes
The is a sample vocal recording.
Christine Kelly
Contact Me
For any enquiry please get in touch - we are happy to provide a sample copy.