Thanks For Being There  
Diolch, Gyfaill!
For Pat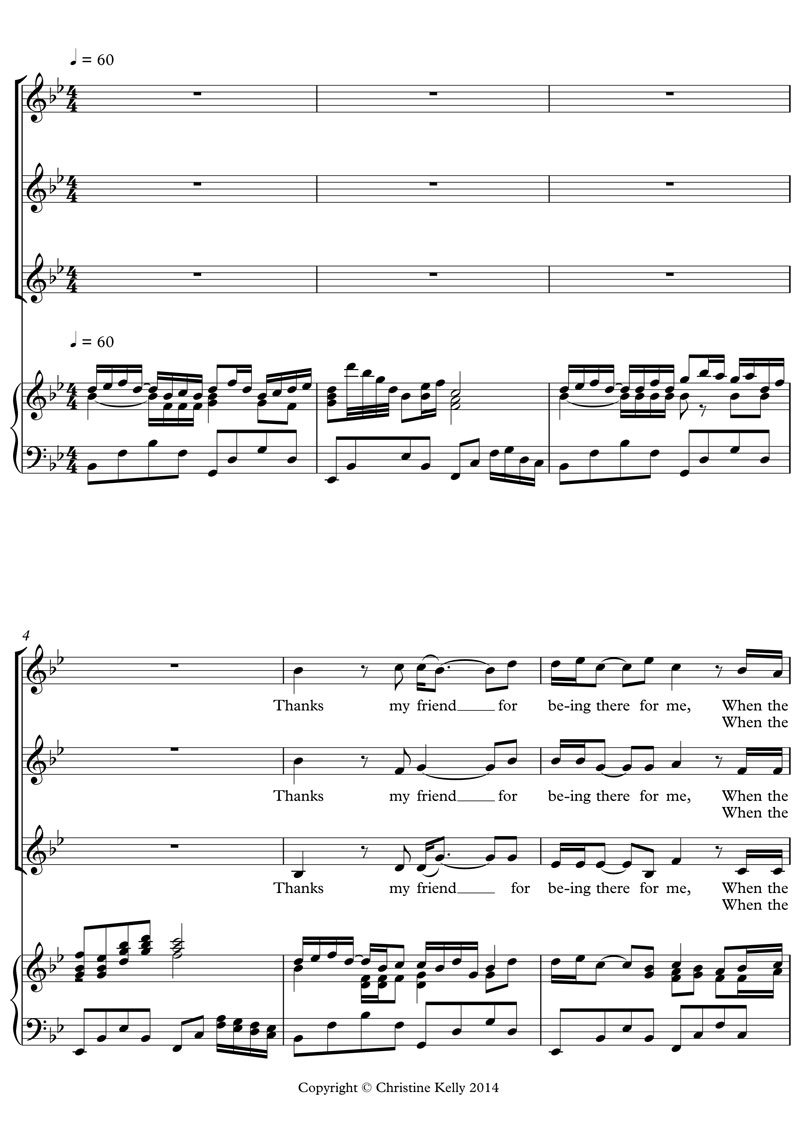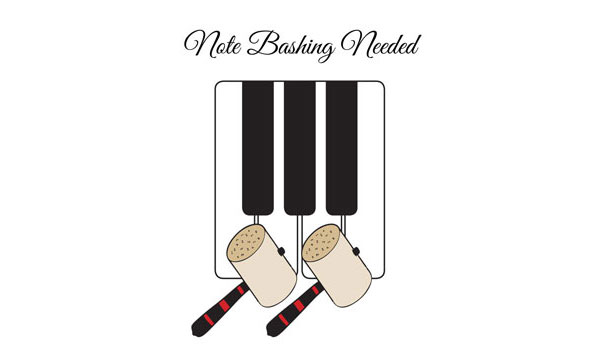 Duration: 3 mins 34 secs
Year of composition: 2014
DIOLCH, GYFAILL!
Diolch gyfaill, am fod yn ffrind i mi,
Pan fo'r heulwen wedi pylu a'r cymylau, o mor ddu,
Heddiw, neu yfory, neu y ddoe,
Mae wastod 'run fath
Mae 'na rywle i mi fynd.
Rhannu popeth gyda ffrind.
Welsh Translation by Helen Mainwaring
Thanks For Being There
The is a sample vocal recording.
Christine Kelly
Contact Me
For any enquiry please get in touch - we are happy to provide a sample copy.