In A World Without You 
Hebdda Ti Yn Fy Myd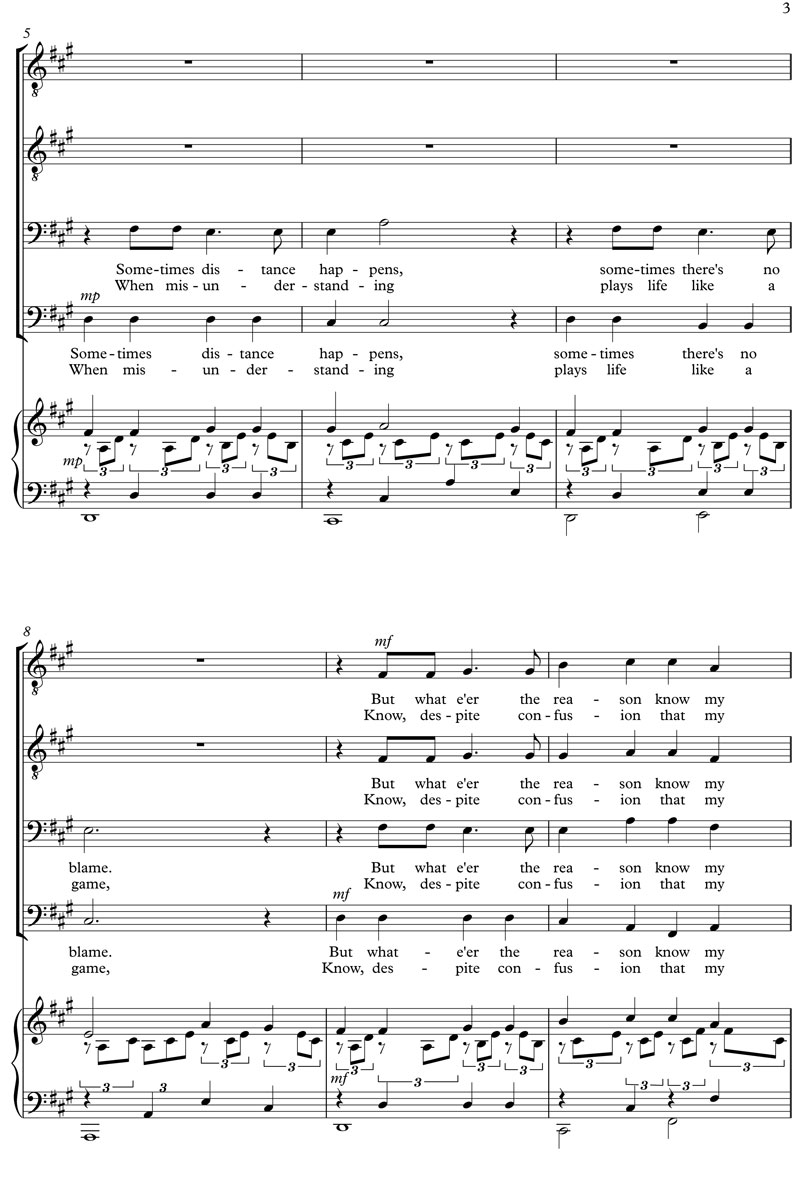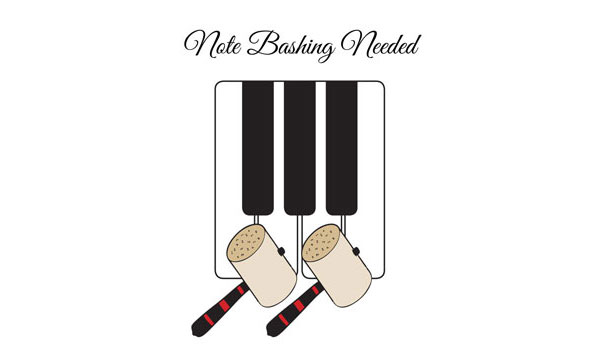 Duration: 4 mins 55 secs
Year of composition: 2017
HEBDDA TI YN FY MYD
Weithiau mae 'na bellter,
Weithiau, 'sneb ar fai
Ond waeth beth fo'r rheswm, cofia
Caraf di ddim llai
'Draws y môr fe alwaf dy enw'n ffyddlon ffôl
Glywi di fi'n gofyn nawr, Ddoi di adre'n ôl?
Cau dy lygaid, dal i deimlo'r hud.
Ti yw mywyd, allai'm byw
Hebdda ti yn fy myd.
Welsh Translation by Helen Mainwaring
In a World Without You
The is a sample vocal recording.
Christine Kelly
Contact Me
For any enquiry please get in touch - we are happy to provide a sample copy.